News
Sunday 16 May 2010
After final release candidates, Evolus officially released Lịch Việt for Android and BlackBerry with many useful features. Evolus also announced a dedicated site for mobile applications at m.evolus.vn.
Thursday 05 November 2009
In November 2009, Evolus headquarter is officially moved to the Lotus Building, Tan Binh district, Hochiminh city. With this smart move, Evolus have a lot of space to expand the human resource power for the new demanding projects in the future.
---
Products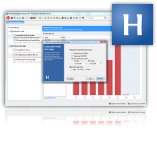 An overall solution for polyclinics
An integrated system to manage the polyclinics, support all medical operations as well as storing, searching Electronic Patient Records (EPR)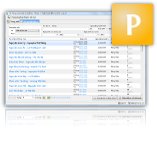 A cross-platform tool for managing civil profiles
Managing, printing, searching profiles, marriage certificate and death certificate are now easier.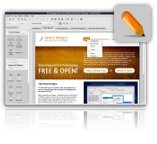 GUI prototyping and sketching
A cross-platform GUI prototyping and sketching tool based on Mozilla Firefox platform.