Overview of Profile Management
To be well organized and managed of citizen profiles is a very difficult task for every Department of Justice:
Files are stored in paper format which are easily lost the quality of information.
Finding one or several files are nearly impossible if the number of citizens are in millions.
File printing operation is also a time consumed task without help from professional computer programs.
The Profile Management™ (PM) of Evolus was created to solve above problems. With PM, officer can manage, store and find citizen profile in a very easy, accurate and fast way totally via computer. And the paper printing, that should follow laws from the Government, is never easier with built-in multiple templates supported.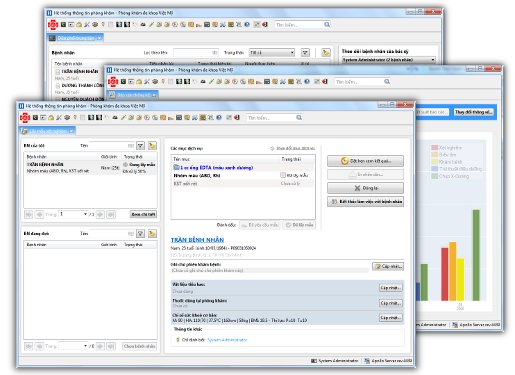 Simplifying data entry with intuitive UI
Profile Management™ provides intuitive, easy to understand and use for data entry, this greatly help civil officers can use the software effectively from day one.
The searching and printing functionality are tailored to boost the productivity as well as fun-to-use of civil officers with the software.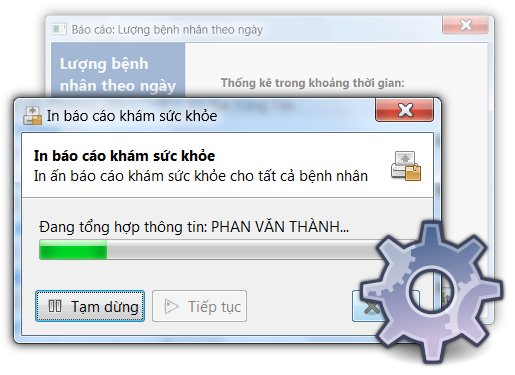 Improving the security and high availability of data
All the data is stored in the secured database management system with strong encryption algorithm.
All the civil profiles are stored in digital format, preventing them from damaged with time (a typical paper-based data problem), this also speeds up searching and printing with templates operations.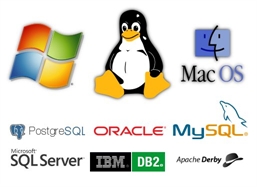 Cross-platform
Profile Management™ is a client-server model with best-of-breed technologies and developed to operate on all popular platforms. The server application of Profile Management™ can be deployed on MS Windows Server 2003/2008, CentOS/RHEL 5.0+ or Sun Solaris with many modern DBMS such as PostgreSQL, Microsoft SQL Server, IBM DB2 or Oracle.
Profile Management™ does not require any additional proprietary software to operate.